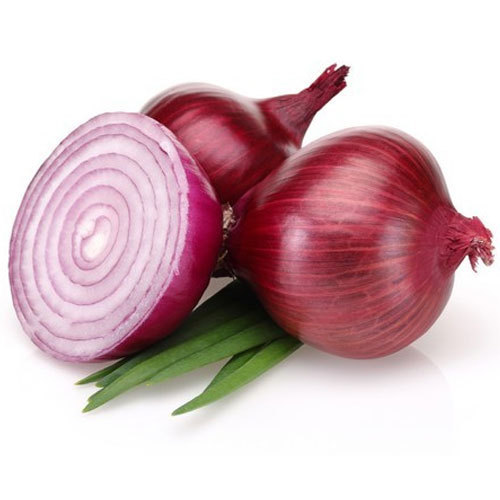 We export red onions in a variety of sizes. These onions are low in saturated fat, cholesterol and sodium. It is known to lower the risk of heart disease. We procure Indian Red Onions from well-known agriculturists and farmers.
The bananas we export are carefully selected by our team. We source the bananas from banana plantations in South India. All the bananas are of same origin, variety and quality. We use hygienic containers to pack the bananas.
We export yellow potatoes in different sizes. Potato is known for its high carbohydrate content. We procure potatoes from well-known agriculturists and framers. The potatoes are organically cultivated without the use of any harmful pesticides and chemicals.