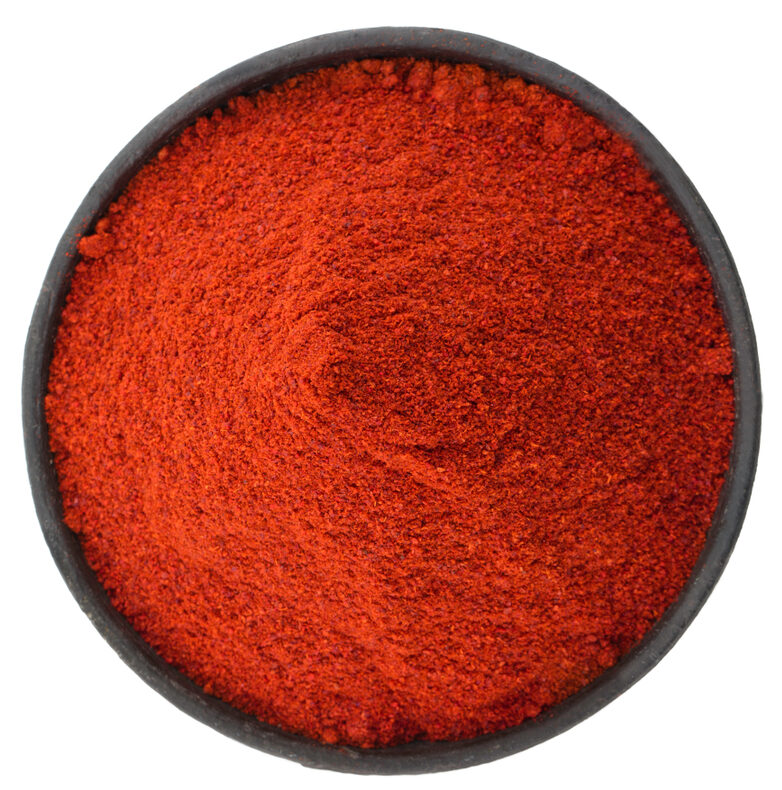 MIRCHI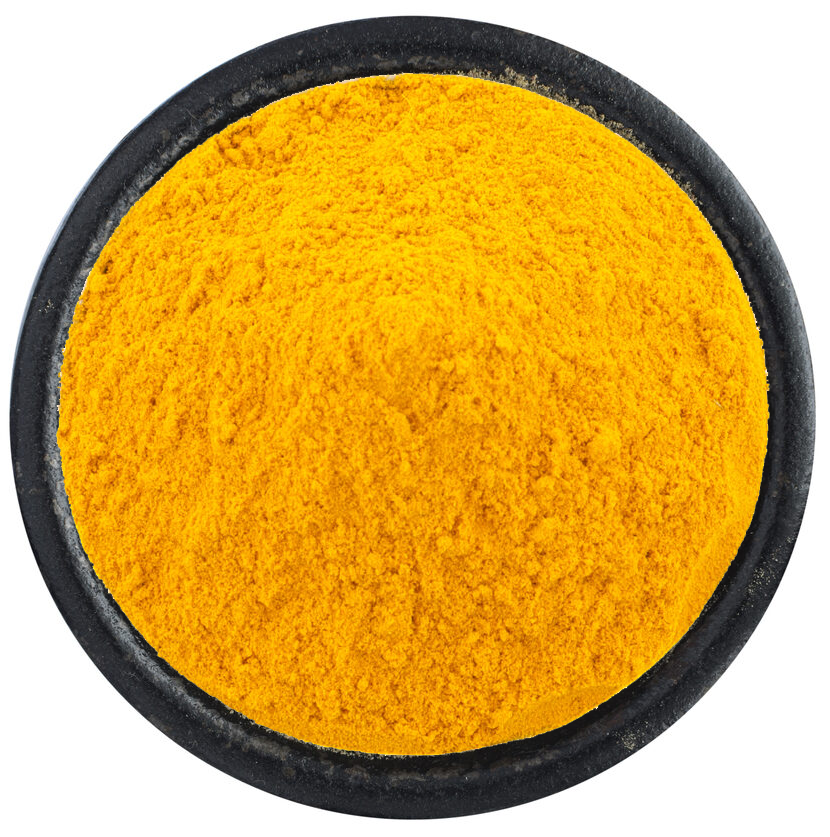 HALDI
BLACK PEPPER
CARDAMOM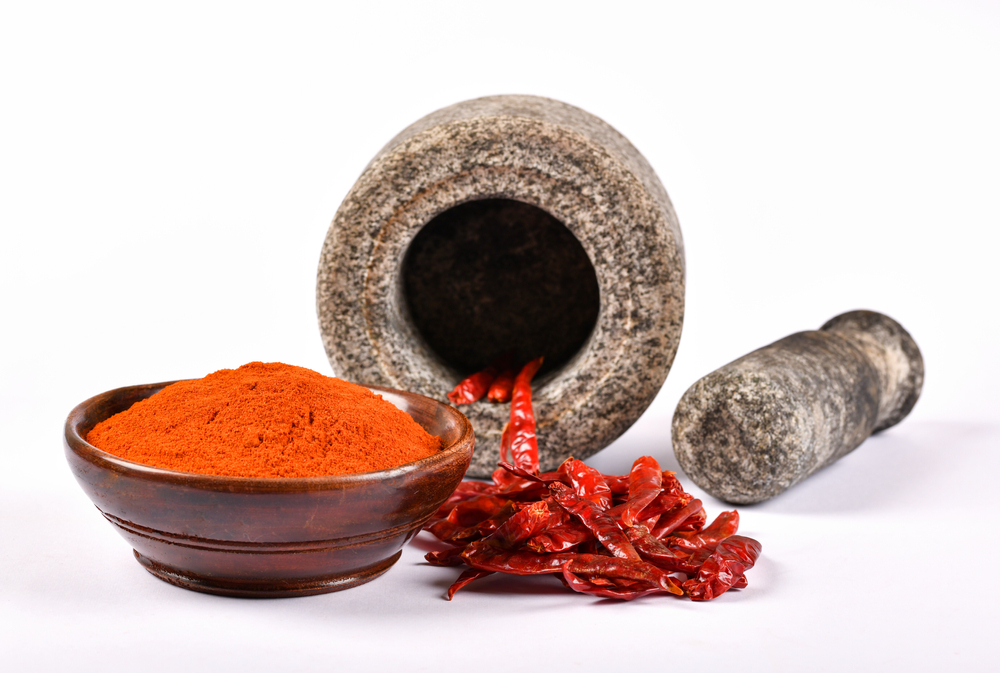 Chili powder is used for  both heat and a bit of colour in marinades, fillings and dry preparations. Usually fresh chili is used during the cooking process and then additional chili powder is added if and extra punch of heat is required.
Turmeric has been put to use as a foodstuff, cosmetic, and medicine. It is widely used as a spice in South Asian and Middle Eastern cooking. It lends curry its distinctive yellow color and flavor.
Black pepper and its active compound  may have powerful antioxidant activity, enhance the absorption of certain nutrients and beneficial compounds, and improve digestive health.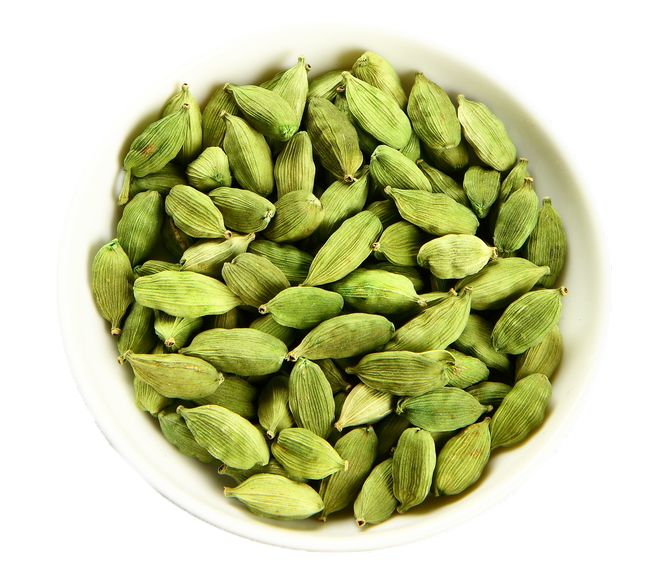 Cardamom is a spice found in the form of a small pod with black seeds inside. It is known as the "Queen of Spices," one of the world's most expensive spice after vanilla and saffron.