Rainbow
Exports & Imports
Rainbow exports & Imports is an initiative focusing on providing  food services. With huge experience in the food industry, Rainbow Exports and Imports are a leading exporter of all kinds of Indian spices, pulses, grains, Vegetables, and many more, to a number of destinations around the globe. ​With several partnerships with buyers across multiple countries Like camroon Africa 72 countries, malaysia, vietnam, singapore, srilanka, middle-east, we have grown to be among the go-to companies for food export from India.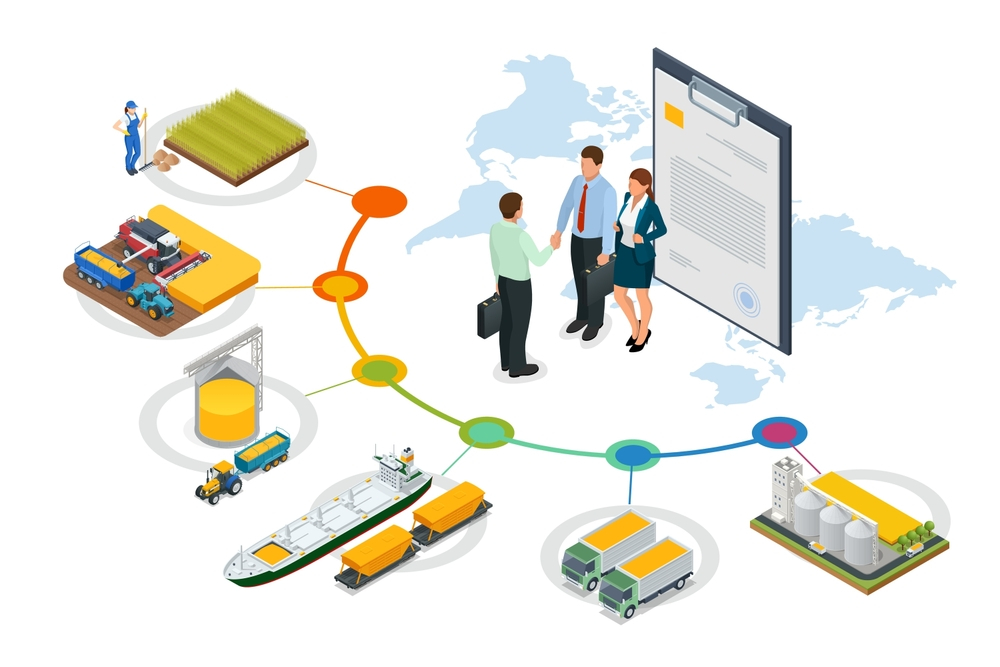 We Market &
Export your Products
Rainbow Exports & Imports is a B2B marketplace developed to enable international & domestic bulk trade of commodities & products and act as a direct interface between the actual Buyers and Sellers to reduce the Influence and cost of the traditional distribution channels. We aim to provide the Exporters, a platform, which replicates end -to -end solution in growing there business globally in a transparent and cost-efficient manner. Our result-oriented strategies take your products to almost all desired buyers in the world. With our 10+ years of experience in the Industry and qualified expert team, we take a deep drive for every customer to place their products in the best position successfully in the market.