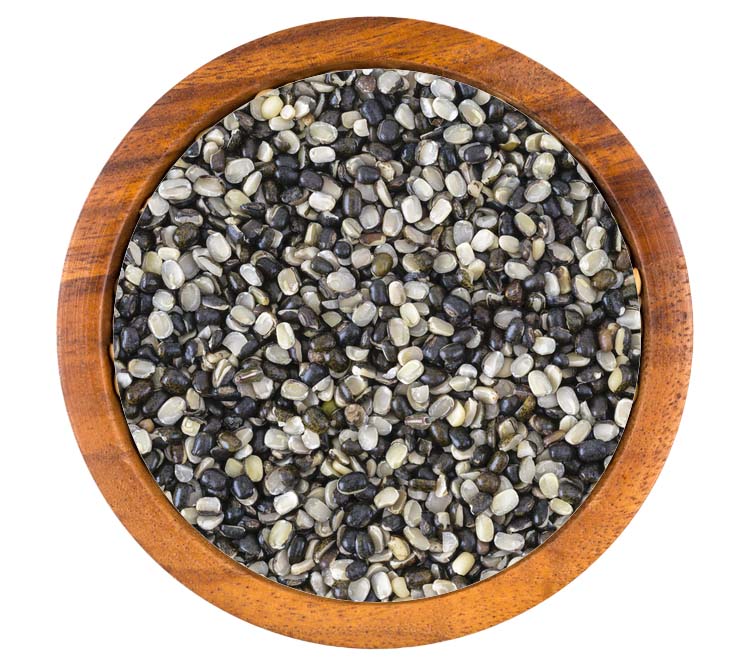 Urad Dal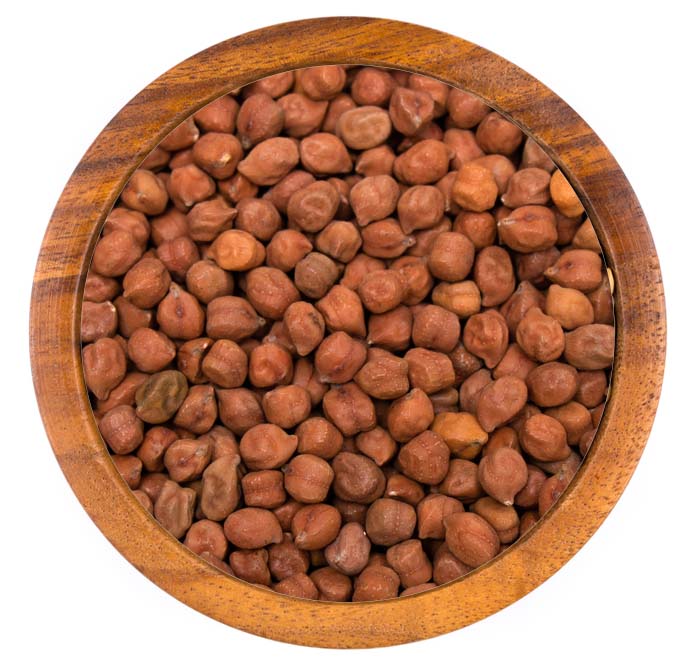 Red Chana
Masoor Dal
White Chana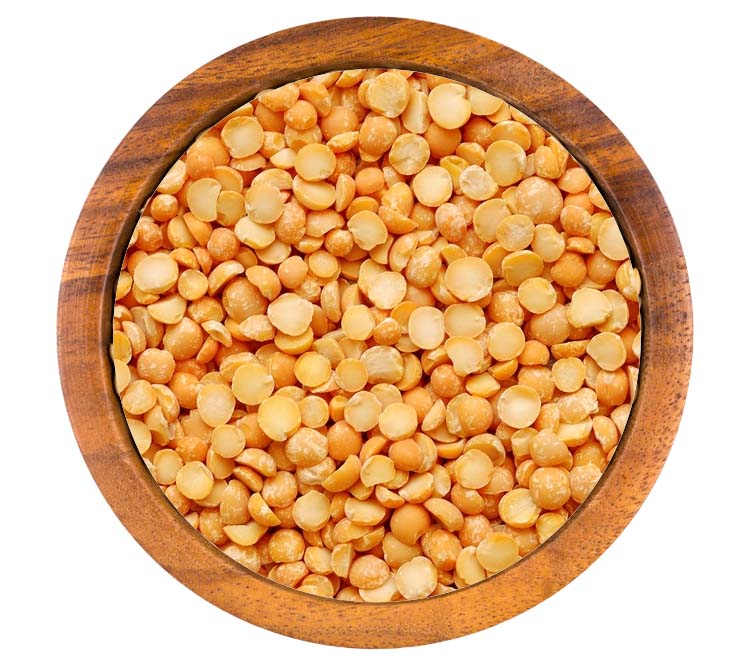 Chana Dal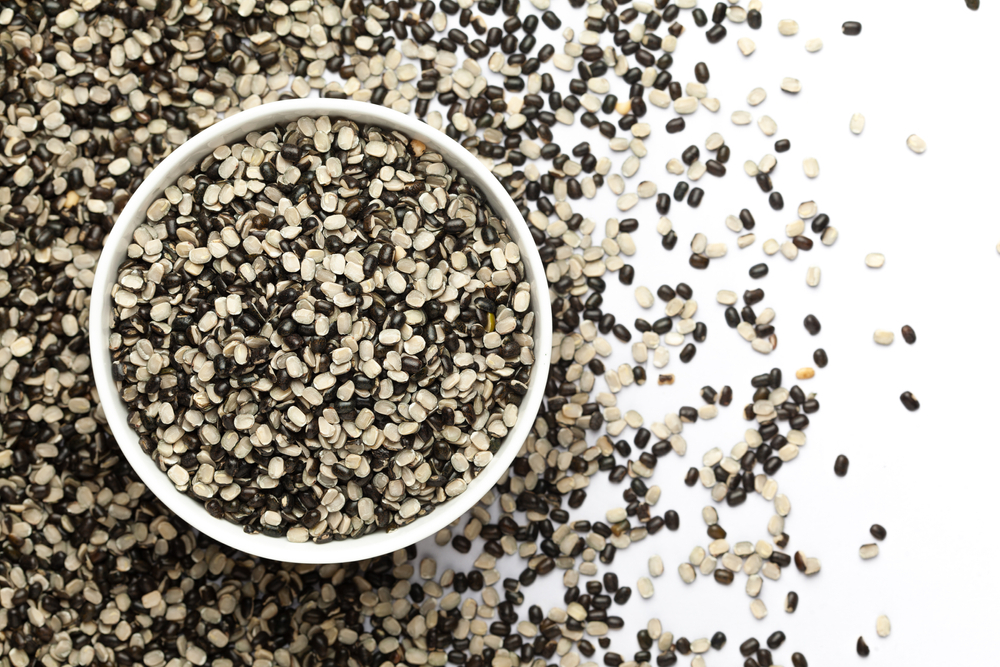 Urad Dal is used for various purposes besides retaining the skins and also has a strong flavor. It provides nutrients, such as protein, fat, and carbohydrates, and is a rich source of proteins like iron, folic acid, calcium, magnesium, potassium, and B vitamins. 
Red Chana is a type of legume loaded with nutrients such as protein, fibre and carbohydrates. It is an incredible source of vitamins like B6, C, folate, niacin, thiamin, riboflavin and minerals including manganese, phosphorus, iron and copper.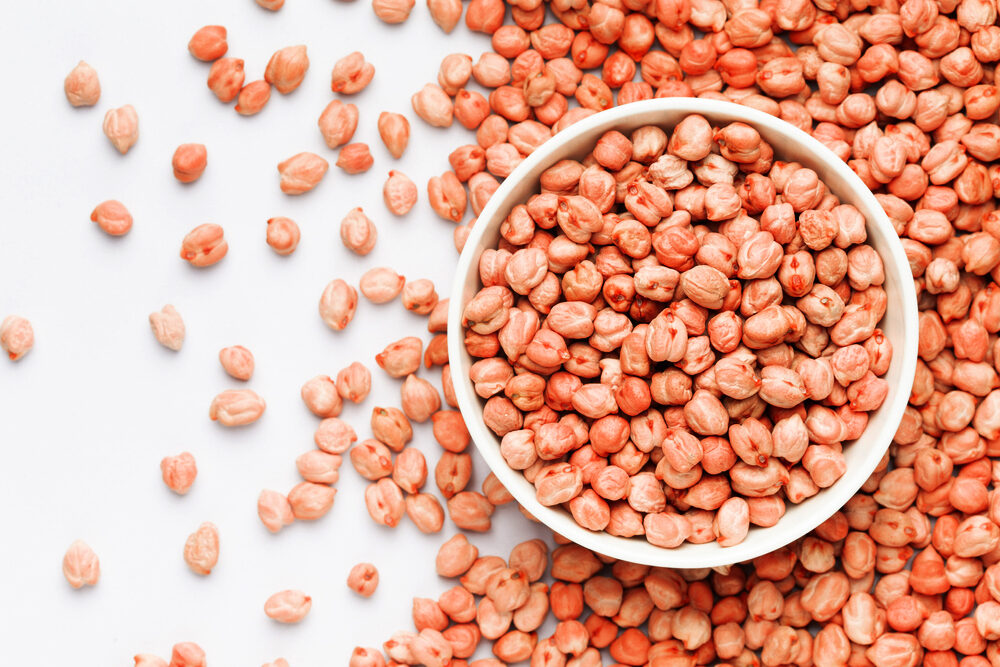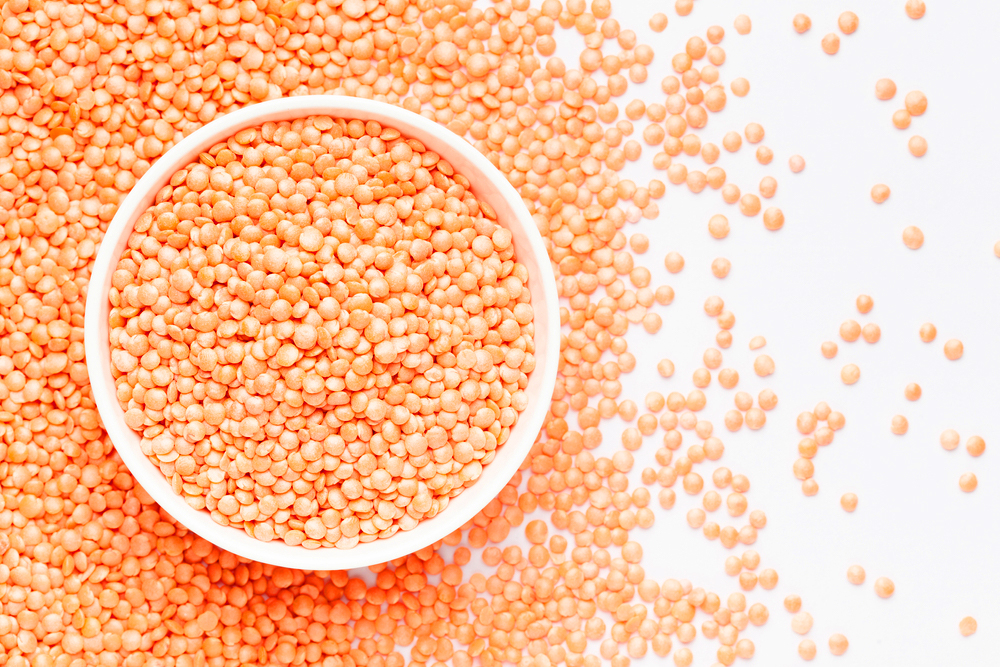 Masoor dal  also called red lentil, is a staple food in every Indian household. It is widely cultivated in warm, tropical and temperate zones for its edible and nutritious seeds. In addition, it is an important source of protein for the vegetarian population in developing countries.
White Chana loaded with several vitamins and minerals that contribute to a healthy body. Chickpeas are also popularly known as Kabuli Chana or Garbanzo beans that belong to the same family legume as kidney beans or peanuts. You can enjoy chickpeas as snacks, curries, salads and more.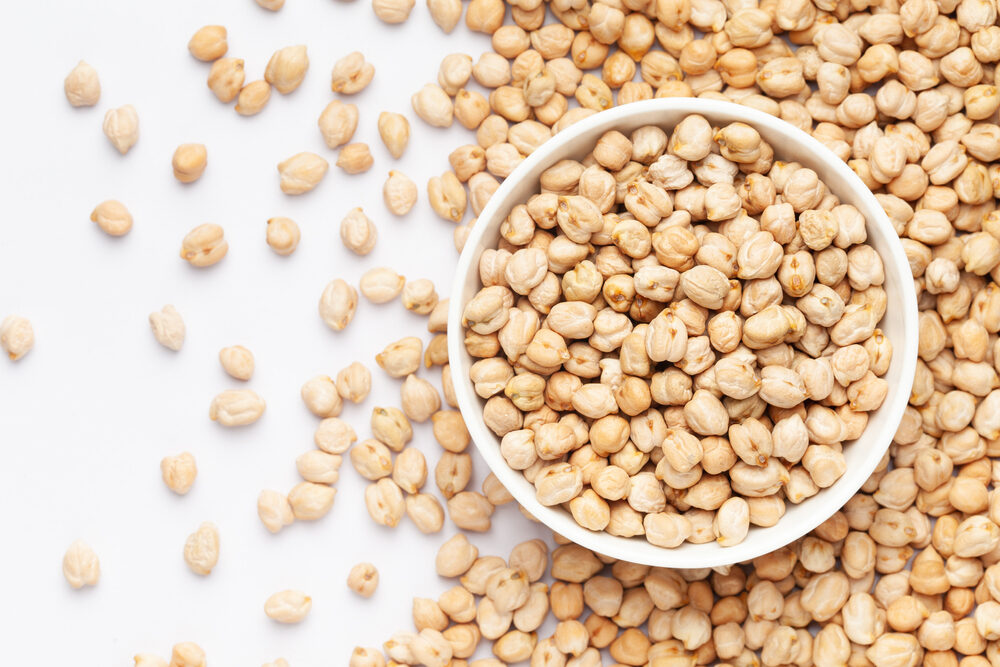 Chana dal is rich in B-complex vitamins that play an important role in glucose metabolism and are vital for your body to remain active and energetic. It is also essential for the heart as it is rich in antioxidants and reduces inflammation keeping the organ healthy.