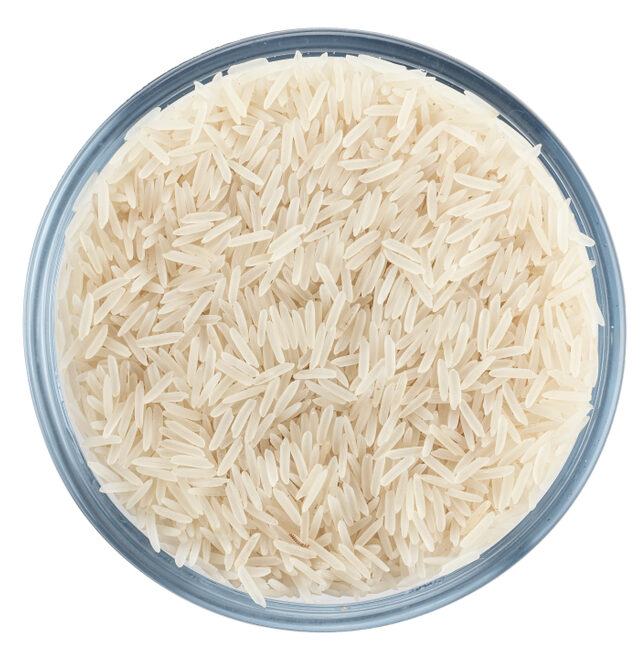 BASMATI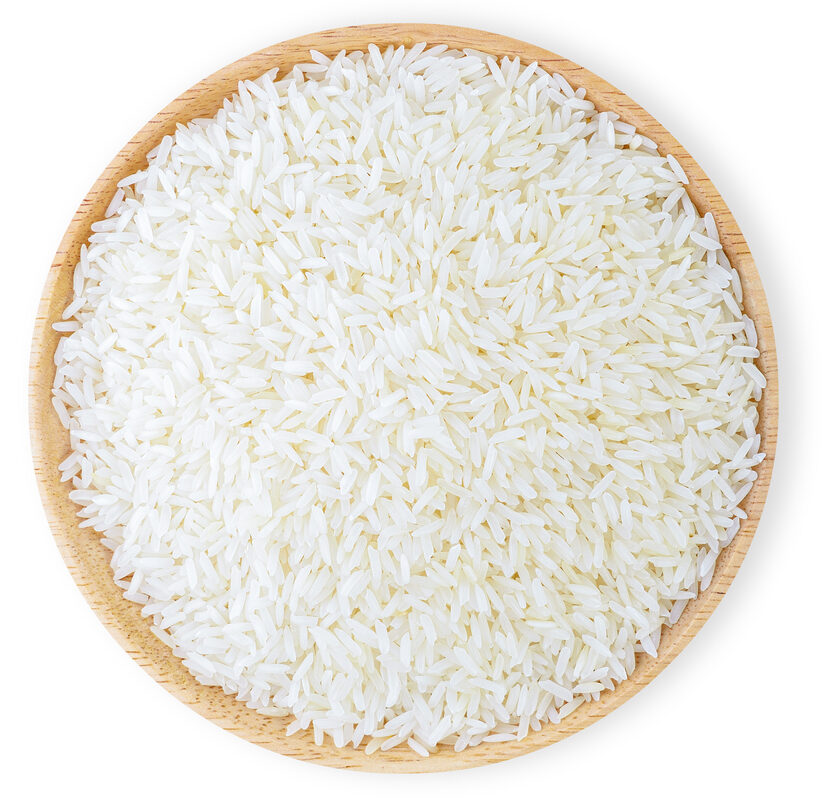 NON-BASMATI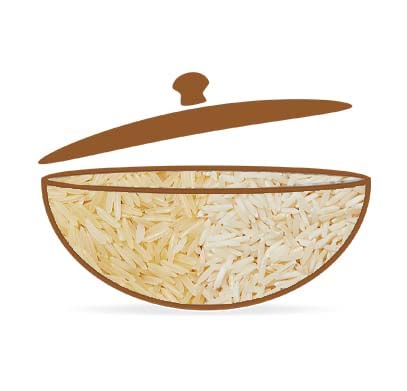 BASMATI
Basmati rice contains healthy carbs that boost your energy. It contains the germ, bran, and endosperm. Thus, regular consumption of basmati rice can help in lowering the risk of type 2 diabetes, cancer and heart disease. It can also help delay premature death.
Some are long and slender, some are short and thick, some are like beads, and some may be round. None have the same characteristics as basmati rice.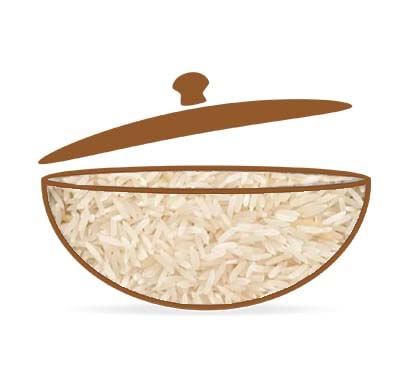 IR04TCAW LONG GRAIN BOILED
SWARNA
SWARNA MASURI RICE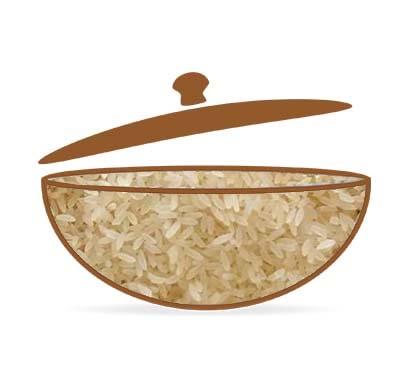 GR 11 BOILED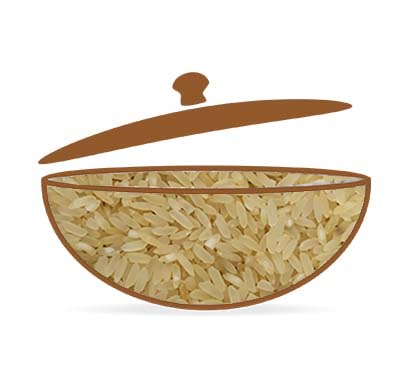 PONNI RICE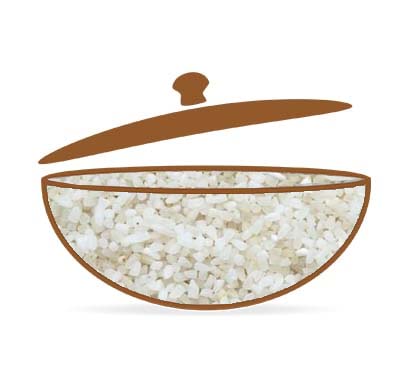 BROKEN RICE
WHEAT
Wheat is richer in calories and all nutrients, including protein, fats, carbohydrates, most minerals, and vitamins. On the other hand, rice is higher in saturated fats, starch, as well as vitamin B9 and vitamin E.
MAIZE RICE
Maize rice, meal, and other products made from this portion would contain these nutrients. The starch portion contains many nutrients, and it is rich essential minerals, carbohydrates, and vitamins A, C, and E.